Changing the employment landscape for people with disabilities in Israel and worldwide
Call Yachol is a social enterprise that does not seek to maximize profits but to promote the social change which is the core of its vision. Over half the company's employees and managers are people with disabilities and for many, CY is their first place of employment. Other employees come from marginalized populations in Israel such as, Arab women, "youngsters" over 60, ex-convicts, single mothers, and Samaritans.  In spite of these challenges, our employees achieve regular productivity, provide excellent service and most importantly, they earn industry-standard wages. CY is leading a change in how companies perceive the employment of disabled and disadvantaged people, and is the proud employer of more than 230 employees at four call centers.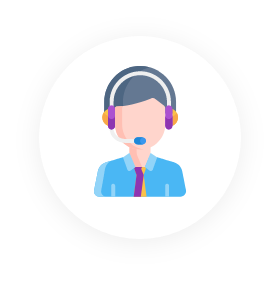 Developing and Managing Call Centers in the Israeli Market
Answering Service With 24/7 Availability
A range of practical courses for companies and organizations interested in the employment of people with disabilities
We've had the Pleasure of Working With:
Call Yachol operates the Council's 24/7 municipal service center on a high availability and service level, to our complete satisfaction.
We joined because of the professionalism and service, and stayed because of the good value. Warmly recommended, Sincerely,
Hagai Palmer – General Director, Menashe Local Council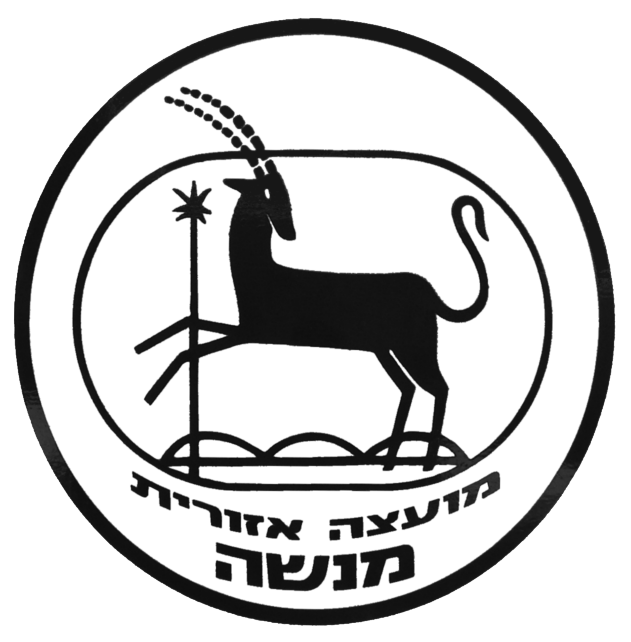 Call Yachol's instruction has strengthened my sense of connection to the field of accessibility. The recruitment course provides practical tools for identifying employees, as well as professional and social integration for people with disabilities, though simulations with the amazing Call Yachol employees and though Call Yachol's dedicated and sensitive staff.
Warmly recommend,
Hila Peretz, Accessibility Coordinator, Harel Insurance and Finance.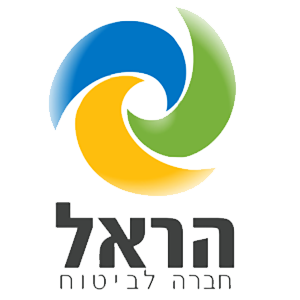 Call Yachol operates a call and support center for Strauss water customers.
The company managers show high managerial capabilities while achieving the business goals, they show excellent and broad system/business perception, problem identification, thinking and alternative solution seeking, open and meaningful honesty and cooperation.
Liron Dolev, Director of Customer Service.
Interested in Call Center Services, 24/7 live Answering Service or the Employers' Academy?
Please leave your details and we'll be glad to get back to you as soon as possible